CRM, or customer relationship management, is critical for your business.  And, it is just that – managing customer relationships – whether existing or future customers.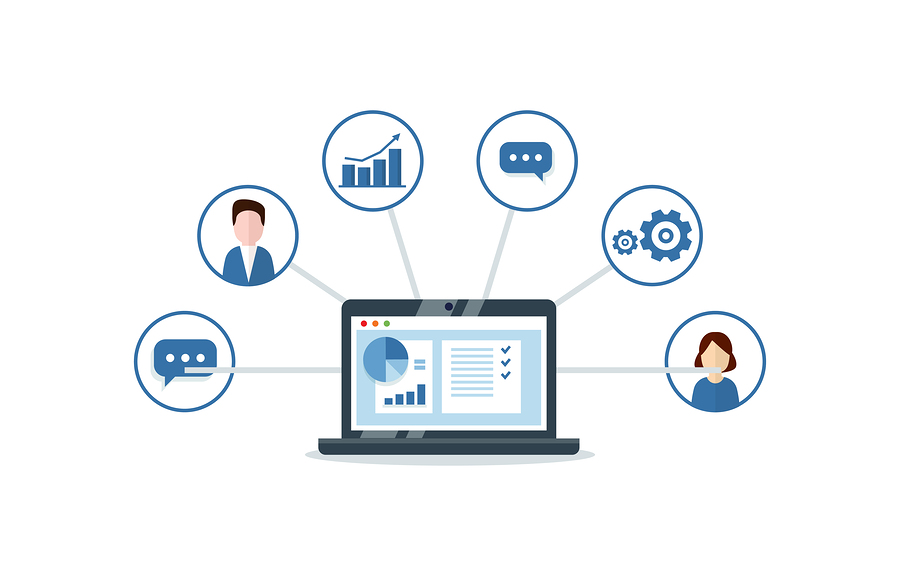 As a business owner, whether in the entertainment, corporate or service industries, you need a way to track your contacts, and interactions with those contacts.
Initially, I used a small Excel Spreadsheet that I designed and it was nice until I became very busy.  I spent more time adjusting and editing the spreadsheet than actually using it to grow my business.
So, I started researching different CRM software.  
There are many different companies that do a great job in providing a quality CRM….HubSpot, Zoho, Salesforce, Insightly and others.
All of these have great functionality and different resources for all types of businesses.
There is actually a CRM specifically built for VO actors.  I use it to track my auditions and actual paying jobs but haven't fully integrated it as my CRM.  Dani States has done a great job creating it and you can find it here.
But, after much research and trials I settled on the one I use on a daily basis– One Page CRM. 
It works on the principle of The NEXT Action, meaning, it always prompts you to put in the next action after the current action is completed.
It is simple, easy and user friendly as you can be up & running with the software in minutes.  And, I can focus on sales, not software.
Finally, when searching for a customer relationship management (CRM) for your business keep these in mind:
 Utilize a CRM that is cost effective for the size of your business.
Make sure it has enough functionality but not too much – for example, I definitely need to have all my emails synced for all clients within the CRM. 
 Its easy to be up and running with the CRM quickly.  
Good customer support to answer technical and functional questions.
A dashboard that is easy to navigate.
Good luck in your search for your next CRM.  Pls provide comments below.
Best, Don