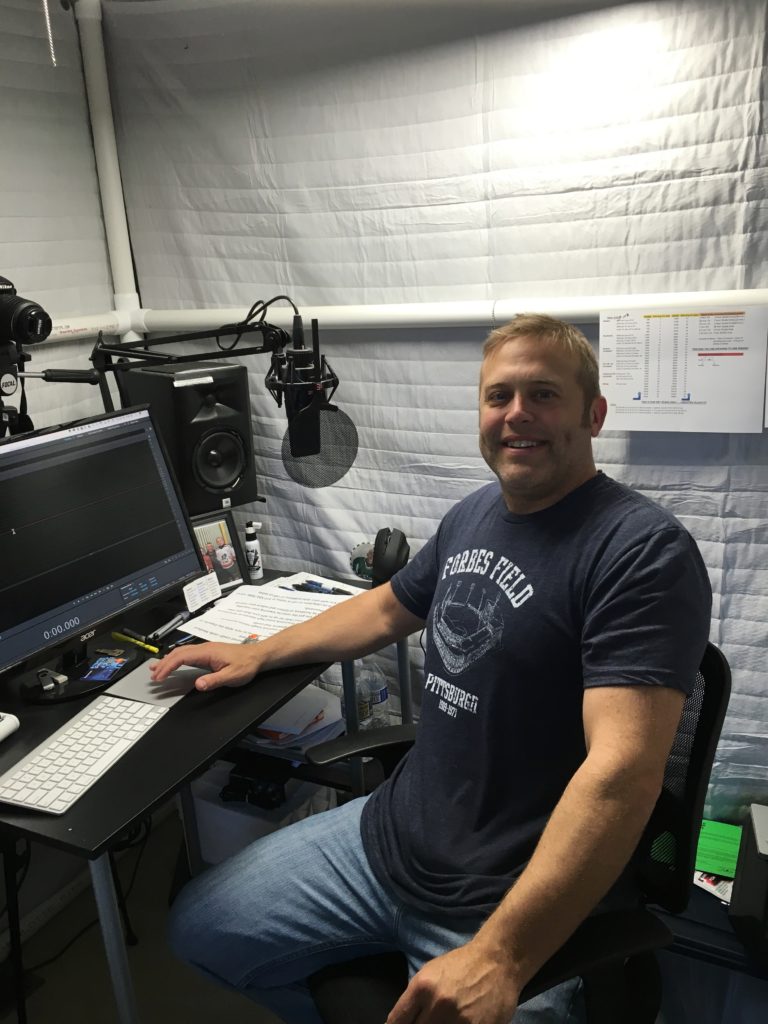 DON SNYDER

Professional Voice Over/ACTOR

I am the voice and personality behind TruVoice Studio.

My passion for voice and acting was discovered 3.5 years ago while working on a corporate training project.

There are many voice over services I provide, including:  Narration for Commercials, Medical Training and promotions, Explainers, Web Ads, Business E-Learning, Radio ads, etc.  As well as writing and editing your script as well as,  providing a music bed and sound effects.

Not only voice over, but I have many On-Screen credits as well and have the capability to shoot on a green screen from my home studio.

When not in the recording studio, I am blessed with a fantastic family and enjoy spending  time with my wife and two boys.  I enjoy coaching hockey and baseball for my boys and cooking with my wife.