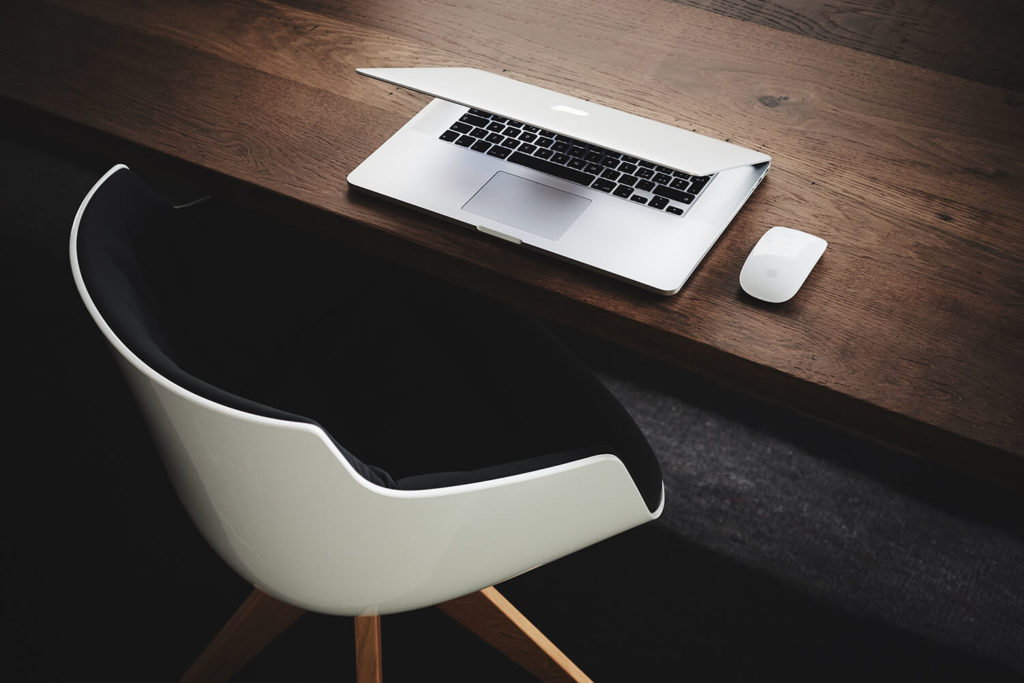 Voice Over Professionals have all the fun….after a LOT OF HARD work!!
My Voice Over journey began just a little over three and a half years ago. I was creating an on camera, explainer video for the sales company I worked for.
I had so much fun and the producer was very complimentary of my acting and voice over chops we started to chat it up. He explained what a Voice Over was and gave me enough info to be dangerous! LOL
Thus began my journey, and here I am a couple years an Actor and Voice Over Pro and business owner of TruVoice Studio.
So, why do I like it and what have I learned?
One of the best parts is being able to work with so many different companies and industries. One day its a construction company's on hold messaging and another a medical device E-Learning video. The exposure to so many different products and services I never knew existed is pretty cool!
I also enjoy being an entrepreneur and small business owner. I am in control of all the business and business decisions, as well as creative.
And finally, a small list of what I have learned:
Make sure you research companies before you give them money for a demo reel. A reel can take 1 to 3 months to complete or more, not two 1 hour sessions or a hour session after a weekend course.
Its important to make sure you give proper time to all aspects of your business…marketing, accounting, creative, etc. But, make sure to give most time to practicing and mastering your craft of Voice Over.
Listen to or read educational content at least once or more a week from well know VO professionals, like J. Michael Collins, Joe Cipriano or others. Learning from these pros who have "been there, done that" is essential for your growth.
Lastly, make sure to set goals for your business. I like to set Quarterly and Long term goals. If you don't write it down and have it visible somewhere, it will be difficult to achieve.
Thanks for stopping by and please leave comments. Thanks, Don